Richard Ponton
Richard is Investment Director at Sea Island Developments.
Richard graduated from University of Leeds in 1998 before spending a year in Australia playing rugby. He began working in the residential property sector with recently formed Walton Robinson in 2001. Learning about the business from the ground upwards, he was exposed to the viewpoint of each user at every stage of their accommodation journey. Richard then took charge of the rapidly expanding property management department, experiencing first-hand the challenges experienced by both operator and resident. He also began working with clients, large and small to identify opportunities for investment and development and assist with appraisals and viability. In addition to helping create and run a newly formed estate agency Richard retained a focus on investment and development in the student accommodation and private rented sectors. He now spends an increasing amount of his time on identifying and negotiating acquisitions of development sites for demand-led extra care housing.
Richard's personal passions are his family (which includes three very active children!), the great outdoors, and an increasing obsession with marathon running.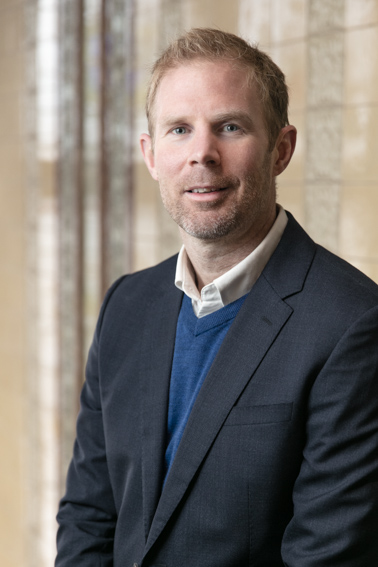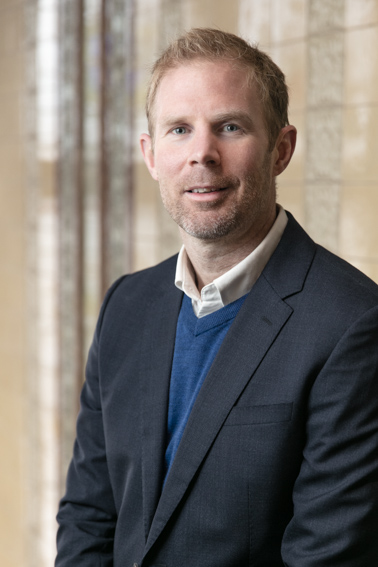 Richard Ponton
Investment Director
Richard is Investment Director at Sea Island Developments.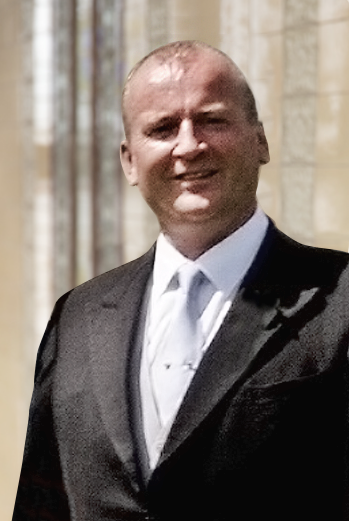 Phil Walton
Chief Executive
Phil is co-founder and Chief Executive of Sea Island Developments.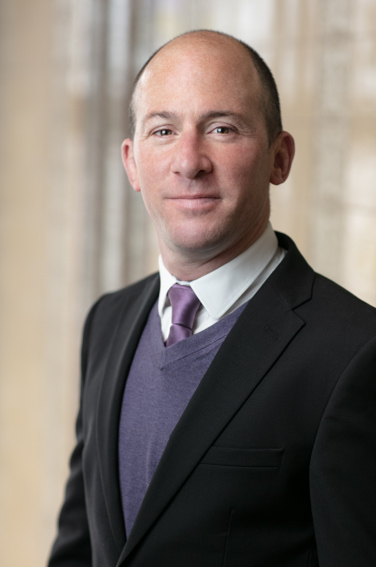 Mark Walton
Managing Director
Mark is co-founder and Managing Director of Sea Island Developments.