Partners
We're supported by an excellent professional network and work with a diverse range of partners across the UK, from care commissioners to architects. Here are just some of the people we work with.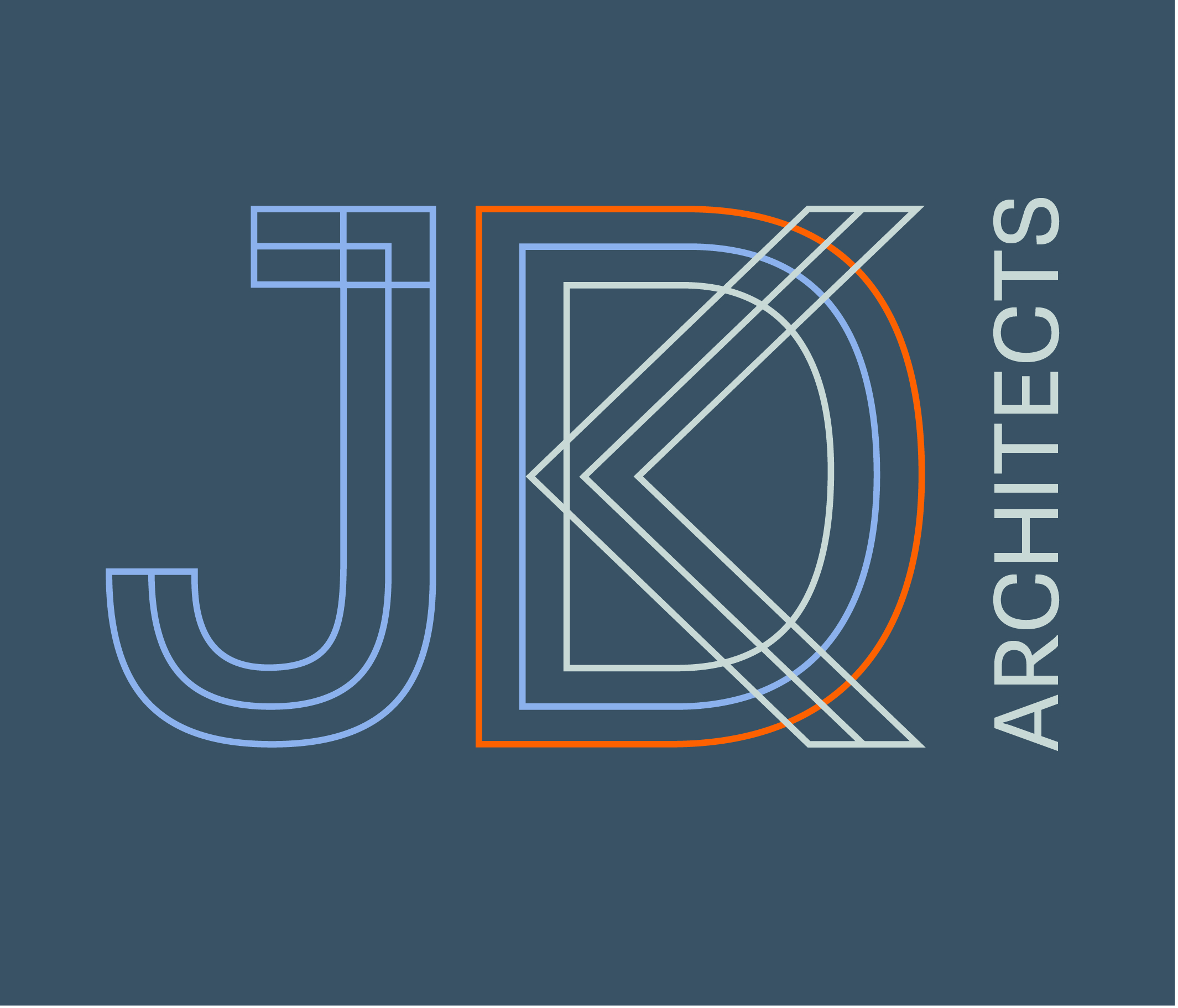 JDDK Architects
JDDK Architects are a close-knit team of creative people who work alongside our clients to bring them best value from our services, working throughout the UK from our base in Newcastle upon Tyne.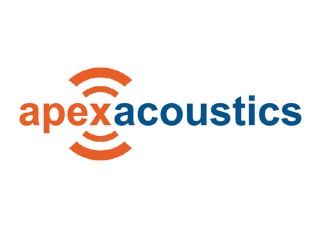 Apex Acoustics
Apex Acoustics is a leading independent acoustics consultancy, undertaking design and testing in all areas of noise and vibration.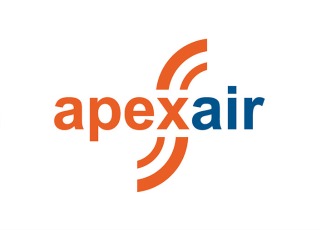 Apex Air
A service from Apex Acoustics, Apex Air specialises in air leakage and sound insulation testing.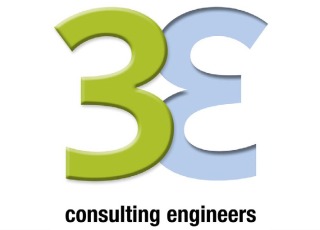 3E Consulting Engineering
Structural, Civil and Geo-Environmental Engineers in Newcastle, Wakefield and London.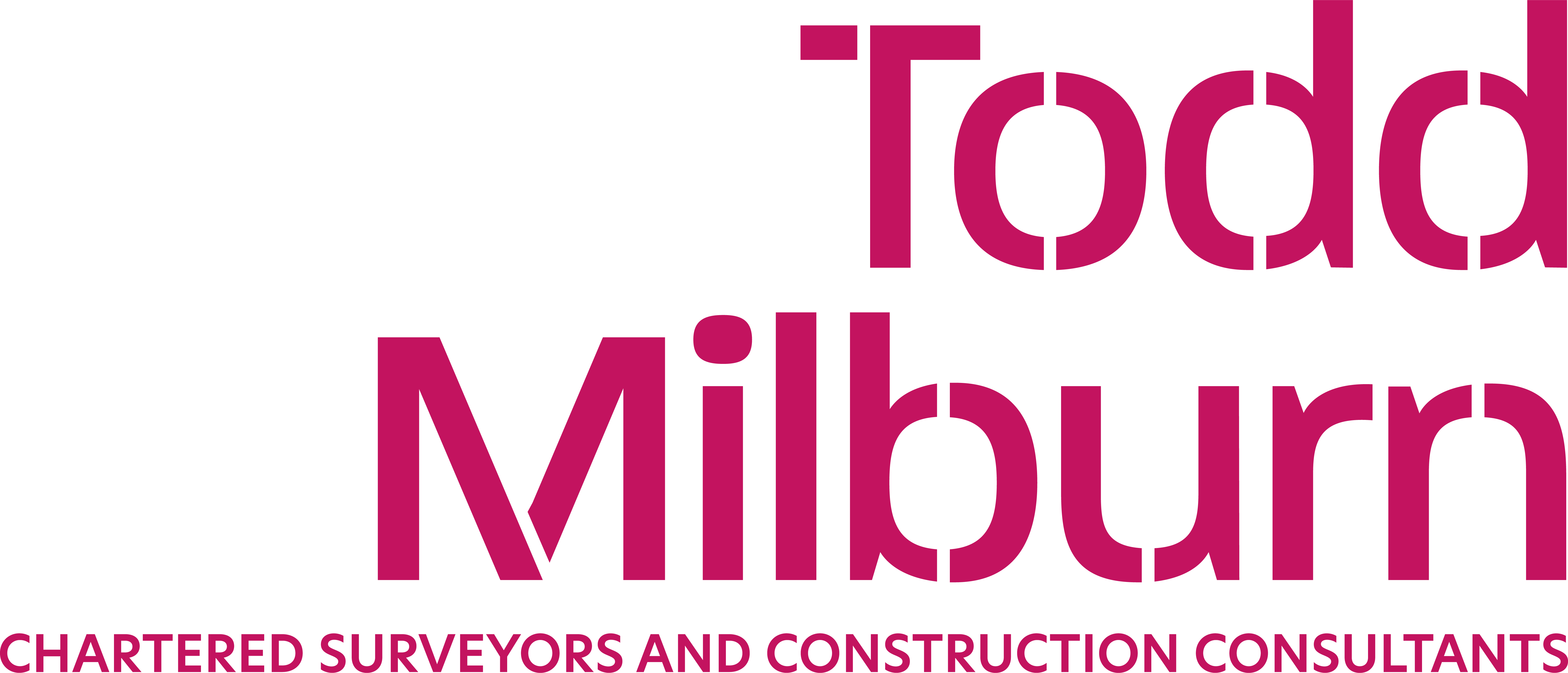 Todd Milburn
Leading chartered surveyors and construction consultants with 30 years experience.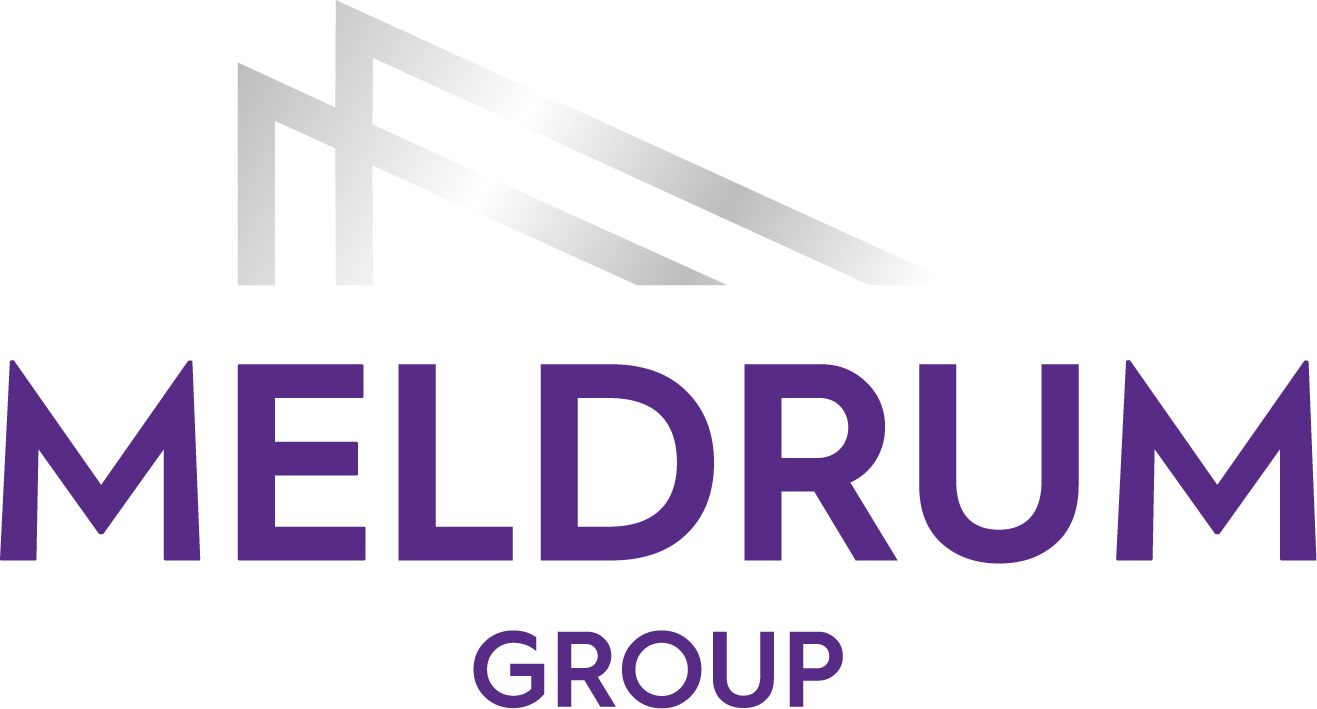 Meldrum Group
Meldrum Construction Services Group offers a fully integrated service from planning and designing, to civil engineering and construction.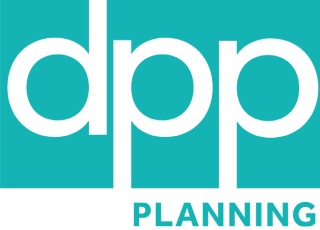 DPP Planning
DPP is an independent national planning consultancy successfully delivering planning solutions to clients across the UK.
Become our next partner