Who We Are
Father and son Philip and Mark Walton created Sea Island Developments to build high quality homes for older people who need purpose-built housing and personalised support to live their lives to the full.
The inspiration for Sea Island came from Philip's experience of organising care and support for his wife Diane in the last years of her life. Philip and Mark were profoundly affected by the challenge of adapting accommodation and managing care to ensure that Diane could continue to lead the best possible quality of life.
The knowledge, experience and resources that enabled them to turn their vision for Sea Island into reality came from their track records as successful entrepreneurs and business owners. Philip established McKenzie as an international clothing brand which is still sold in eighteen countries and Mark has developed Walton Robinson as a leading property development consultancy in Newcastle upon Tyne.
Sea Island is founded on core values of care and respect for the individual as well as wide-ranging business and property expertise. It is a family business which takes pride in listening to what clients want and then focusing single-mindedly on making it happen.
When you talk to Sea Island you will engage directly with Mark Walton as Managing Director and Richard Ponton as Investment Director. This means that making decisions and getting things done is quicker and easier than in more complex organisations.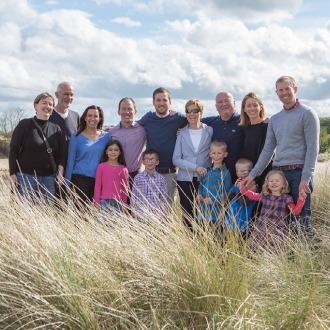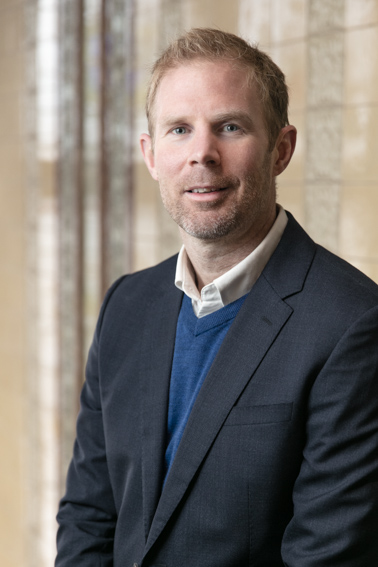 Richard Ponton
Investment Director
Richard is Investment Director at Sea Island Developments.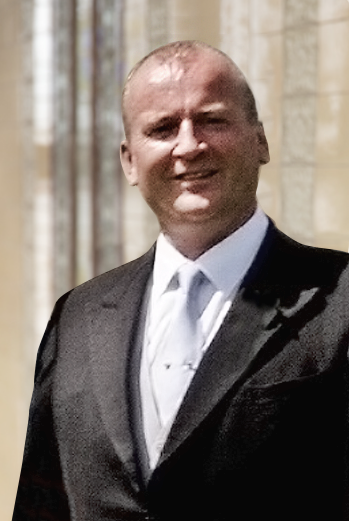 Phil Walton
Chief Executive
Phil is co-founder and Chief Executive of Sea Island Developments.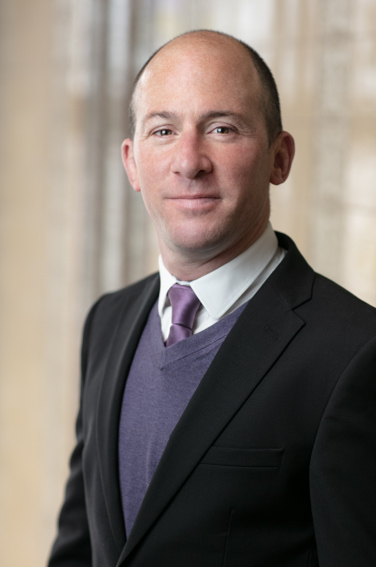 Mark Walton
Managing Director
Mark is co-founder and Managing Director of Sea Island Developments.