Andaray House
Sea Island Developments has acquired the site at Andaray House in Pelaw to develop specialised supported housing for older people in Gateshead.
Although the total population of Gateshead will grow more slowly than the national average over the next twenty years, the number of people in the population aged 75+ years will increase by 80%.
Although extra care housing will be at the heart of the development, there is also the opportunity to take a strategic view of both the former engineering works site and adjacent Council land.
With a range of units types, including 76 extra care apartments, 18 supported living and 21 housing, the development aims to create a positive extension to the existing residential community in Pelaw.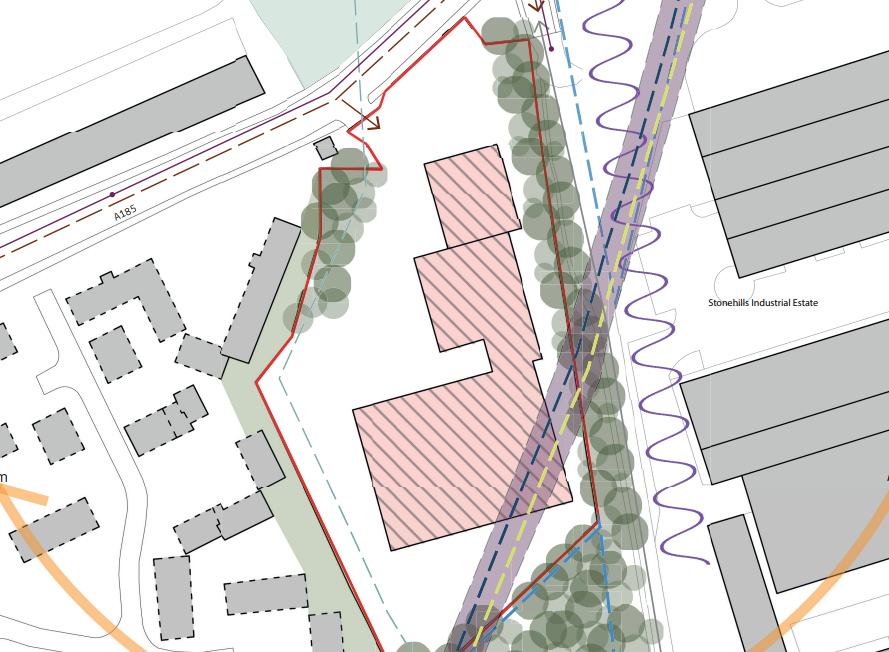 Number of Units
115
Local Authority
Gateshead Council