Brentwood Avenue
Sea Island has transformed a row of tired commercial properties into a boutique parade of retail units, with high end residential accommodation above.
Philip and Mark Walton acquired disused business premises in a good location near to West Jesmond Metro station. Their vision was not simply to transform the building but to bring new life to the community. The end result was residential accommodation above a boutique parade of five shops. The shop units have been leased to operators who will add real value to the neighbourhood.
This was obviously a commercial proposition from the developer's point of view. However, it is about much more than the profit – Philip and Mark and their team see themselves as stakeholders in the community and take real pride in helping to enhance that community.
This case study demonstrates an ability to create a specification and design for buildings which people – in this case customers and tenants – will appreciate and enjoy.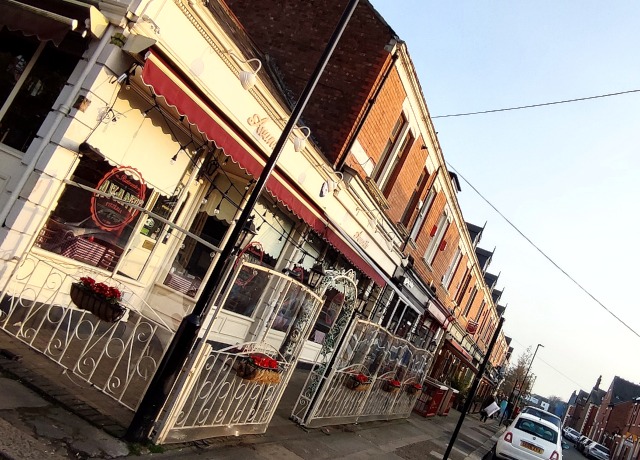 Number of Apartments
5
Number of Retail Units
5
Local Authority
Newcastle City Council